Color experts, like Pantone, have decided on the greatly anticipated color of the year! This color brings back traditional decorating styles, going back to simpler and more calm times.  We are excited to announce that the color of the year for 2020 is, Classic Blue!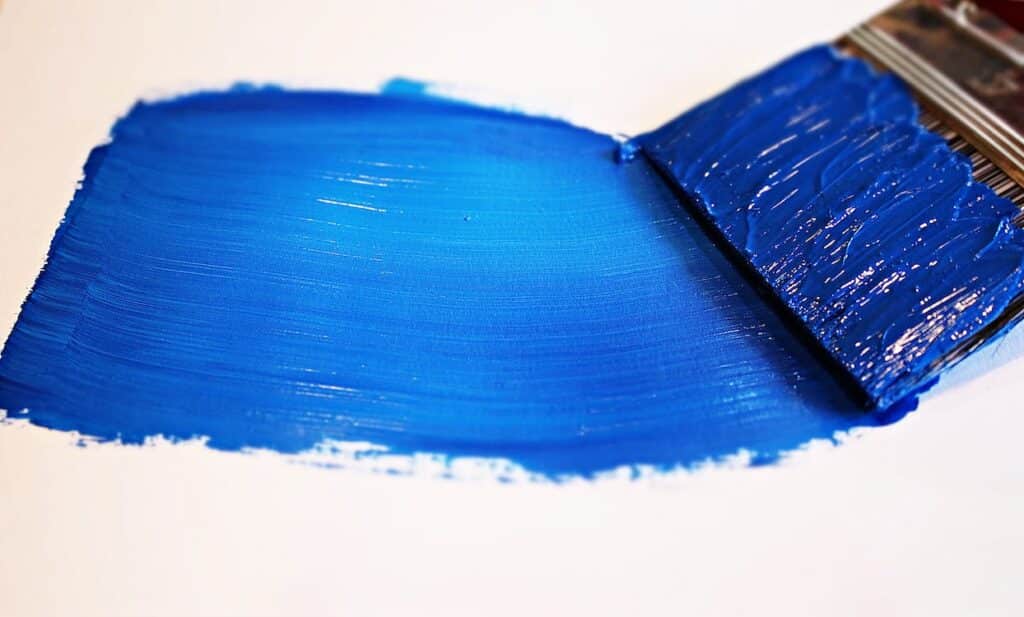 Some may think, "Classic Blue? That's not very exciting." But Pantone says about this color, "It is timeless and enduring.. elegant in its simplicity". This color is found to be all over the world, in markets, homes, and even outer space.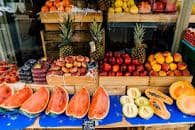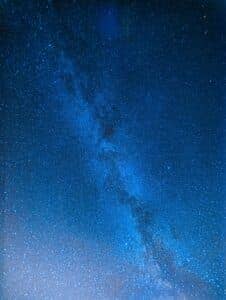 Let's see how we can incorporate this amazing color into our everyday life. When we think about the things we see every day, like our front door, or maybe an accent wall in our home, we might ask ourselves if Classic Blue would make your space even better! For example, that office room that you work hard in, could it use a pick me up? Why not try Classic Blue? Here at Prodigy Homes, we offer a Diamond Collection Package that includes a standard accent wall!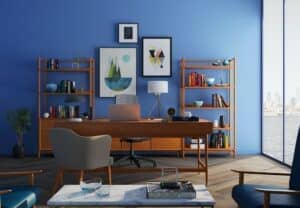 Or what about that end table that you just bought? Try incorporating blue for a POP of color!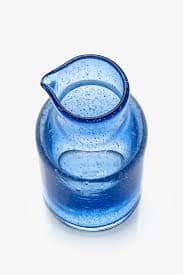 What about the things that everyone sees, like your front door, or shutters? At Prodigy Homes we also allow all of our homeowners the option of painting their front door! Check out how eye-catching this is.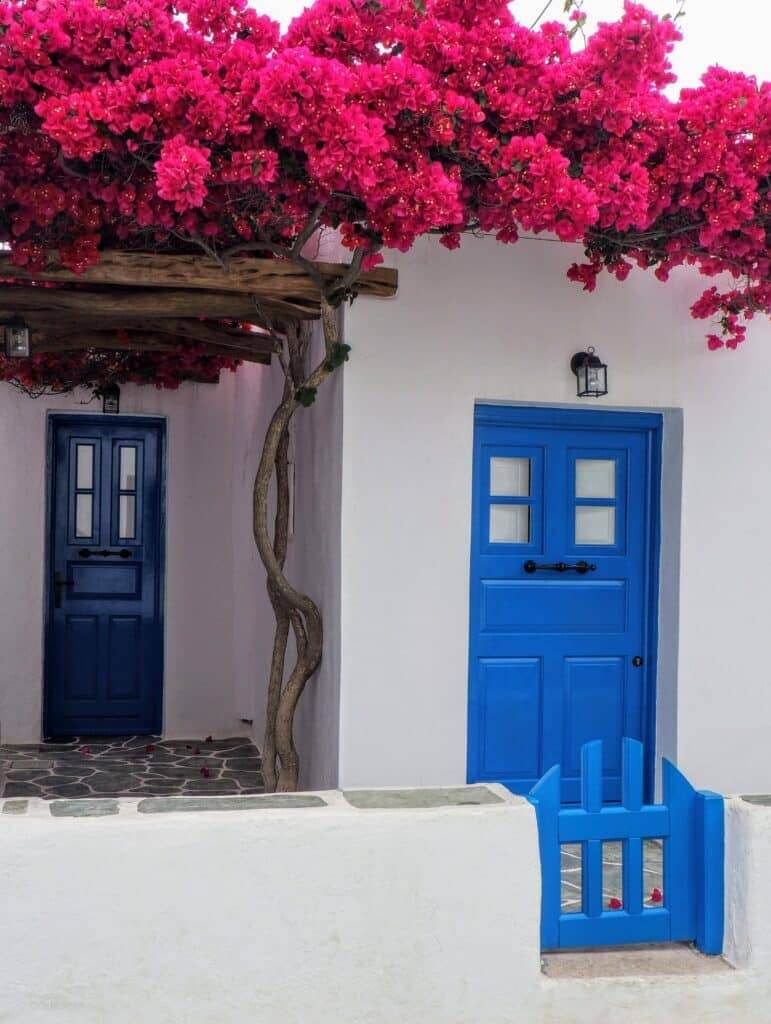 There is so much you can do with this fabulous color! We are so excited to see how people all over the world are going to use it to its full potential! It is no wonder that Classic Blue took the crown for this year's color of the year!