Are you tired of all the time, money and work you have put in to repairing your home? This week we are going to help you discover how a fresh start of a new Prodigy home can save you money and enhance your life!
We all know that buying your first home is a joyous time! With a fresh start, life feels great as you're decorating and making your new home your own. However, once the months go by, you notice needed repairs starting to appear and now your weekends are full of Home Depot visits, power tools, and your hard-earned money being spent on what you thought was a great investment.
Did you Know? Homes built only 10 years ago are 30% less efficient than newly built homes. On average new homes save 3,449 KWH a year! That's enough energy to power your TV for 11 years!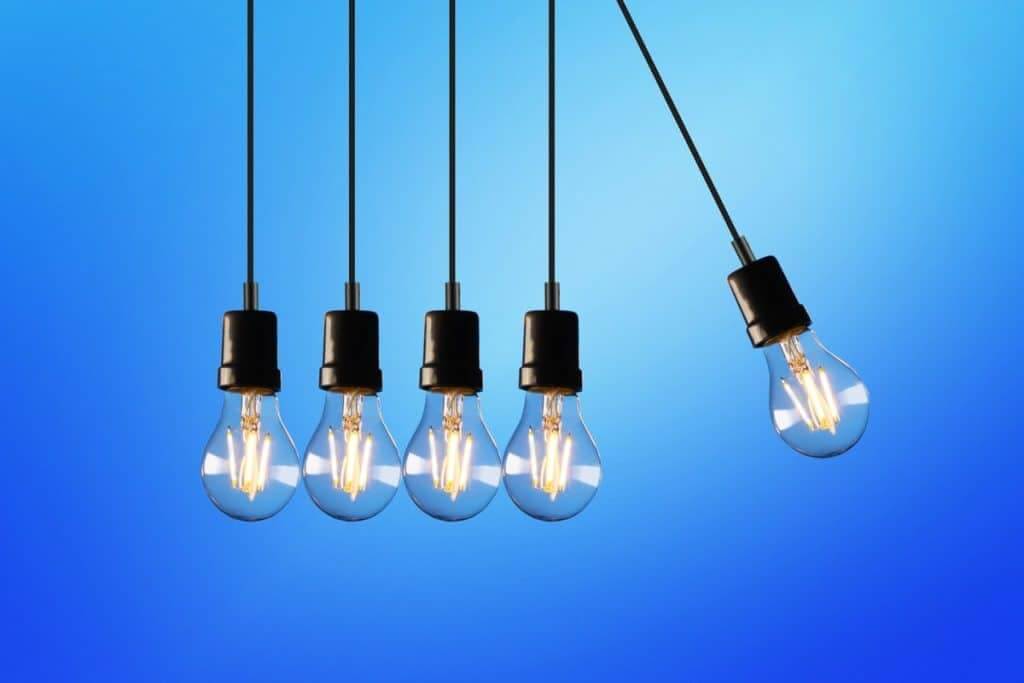 Don't fret! Prodigy Homes is proud to be an Energy Star home builder! What are the Benefits of owning an Energy Star home?
 1. Reduced Leaks And Drafts.
This means you will have the best air sealing, quality-installed insulation, and high-performance windows and doors to minimize warm and cold spots.
2. More Consistent temperatures.
A high-efficiency heating and cooling system, designed and installed for optimal performance, that ensures better comfort in every room, year-round!
3. Better Durability.
We give you a comprehensive water management system, including flashing, moisture barriers, and heavy-duty membranes, that protect roofs, walls, and foundations from moisture damage.
4. Improved Indoor Air.
A fresh-air system provides a controlled amount of outdoor air. Combined with a high-performance filter, this improves indoor air quality and reduces dust, pollen, and other allergens.
5. And the best thing of all… Peace Of Mind!
Trained and certified professionals perform independent inspections and testing, so you can sleep well knowing things were done right.
Let's talk about our favorite thing, THE SAVINGS!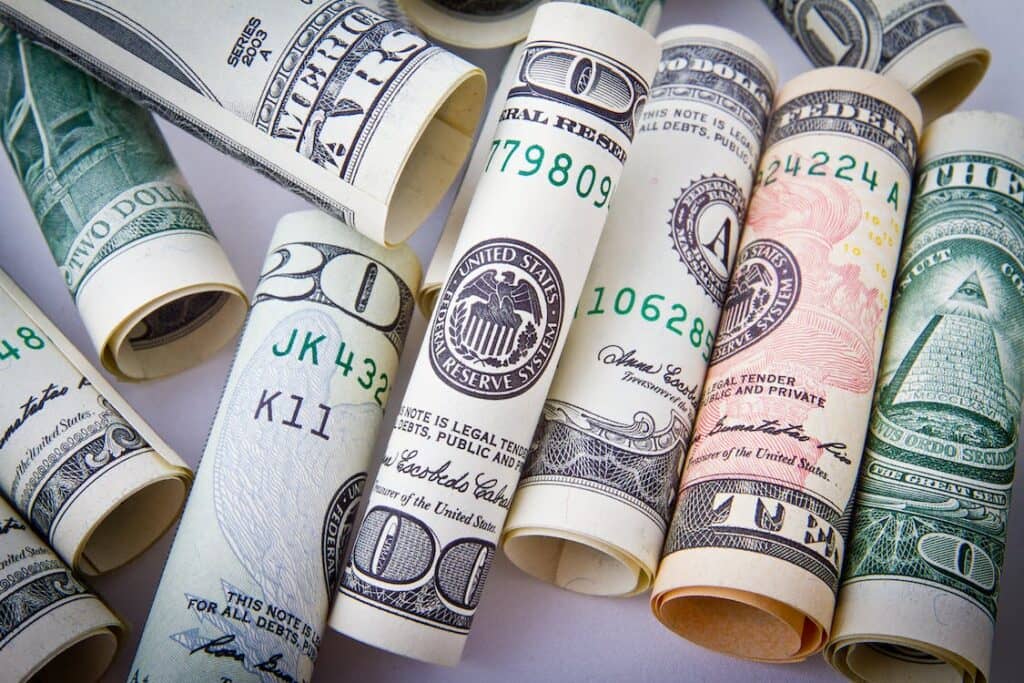 Did You Know? Homeowners who have gone with an Energy Star Certified home builder, save on average, $250 a year!
Environmental Impact.
Prodigy Homes cares about the environment. That is why we are proud that our Energy Star Homes reduces greenhouse gasses equivalent to the GHG emissions absorbed by planting 39 trees! Every time you take a deep breath of fresh air, you can know Prodigy Homes works hard at keeping that air clean!
Even though the Energy aspect of our homes is a huge and amazing deal, we offer more than that.
Did you know? We offer 40 different floorplans that have been thoughtfully designed with comfort, style, and efficiency in mind.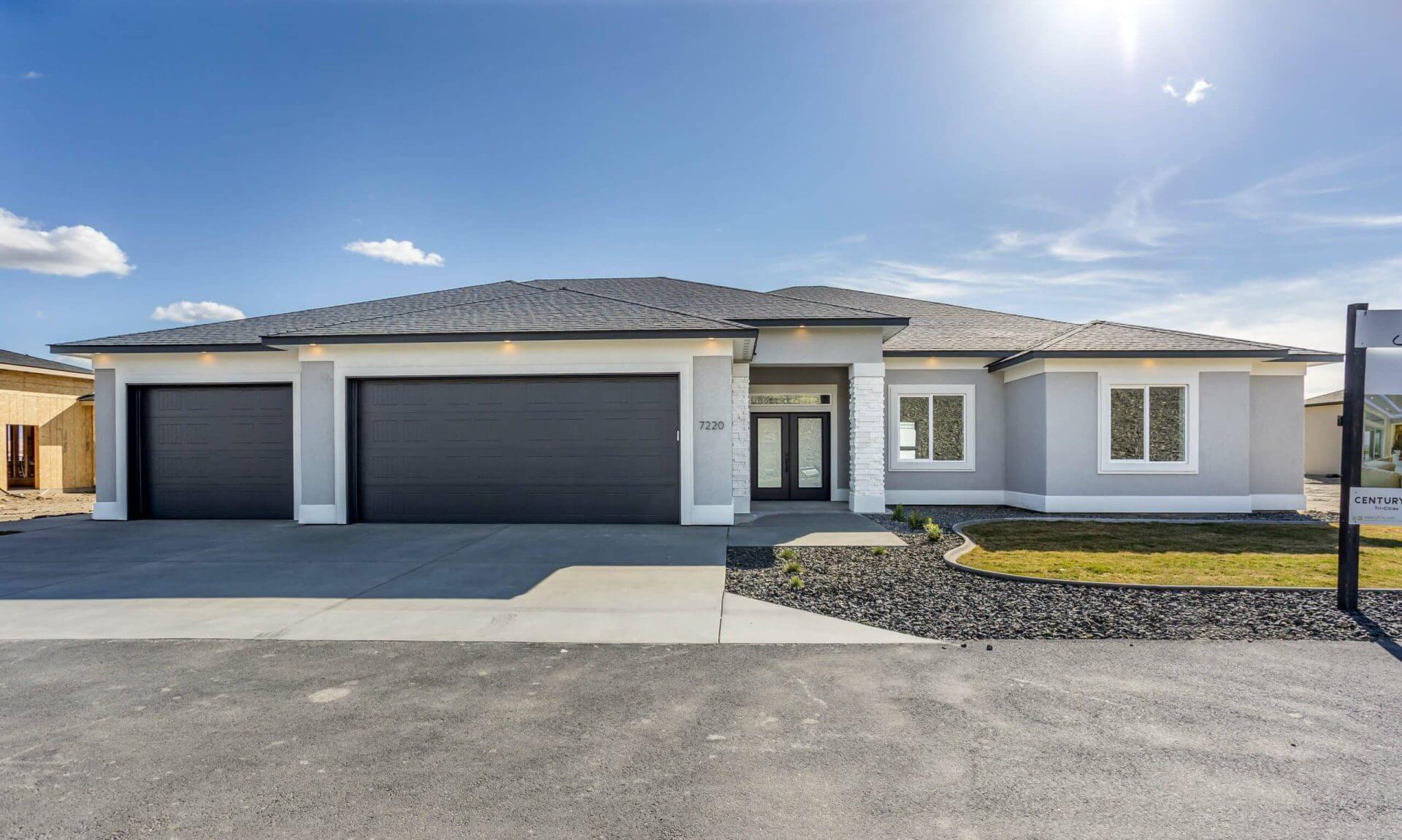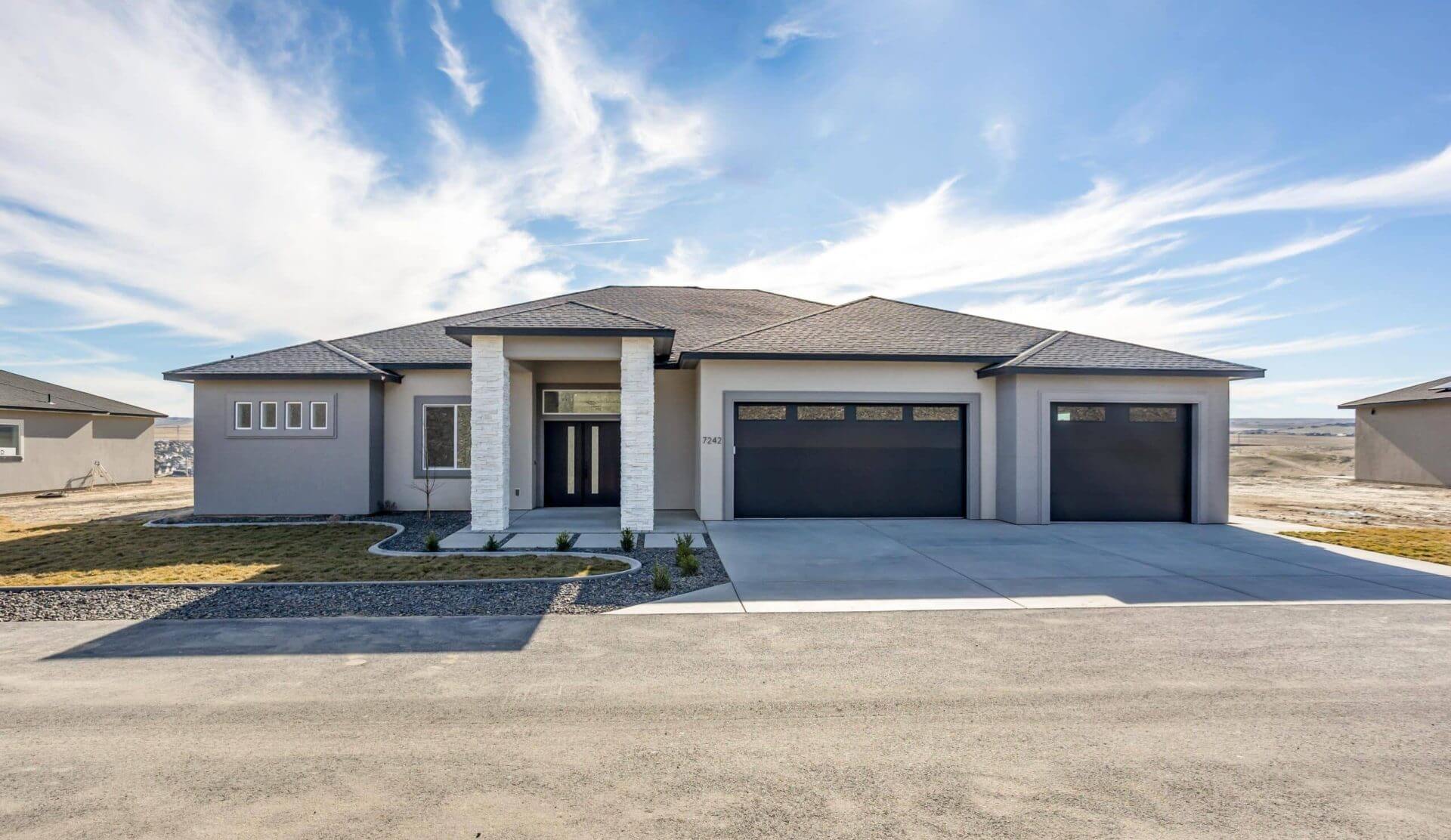 There is a philosophy that Prodigy Homes adheres to delivering quality craftsmanship and all the pleasures of creating a personalized home, while simultaneously offering brief build times and prices that are more affordable than those of Custom Builders.
the Pearl collection was created to deliver our most affordable price point without sacrificing style or workmanship. While paired down to a more minimal aesthetic, this package is hardly lacking. Stucco exterior, granite countertops, gas fireplace, and Huntwood cabinetry are just a few of the high-end features you will find in a Pearl collection home.
This collection was thoughtfully packaged to bring you our most refined finishes at the best value. In the Diamond collection, you'll find high-end appliances, beautiful and durable countertops throughout, Prodigy's signature dramatic trim, and more.
This is what makes Prodigy Homes unique, and it is why we are The Best Experience in home building. If you are ready to start building a home that does all the work for you, contact us today to set up a meeting, Call us at 509-737-6227!