It's another fall season, which means another maintenance post! We know, maintenance is a nice way of saying chores, which is a word that often elicits groans. But spending a little time and effort now will extend the life of your home, and prevent much bigger (and more expensive) chores down the line. You've invested a lot into your home, and you want to keep it functioning at its best! Think of it as investing in your investment. Not so groan-worthy now, right? So put on a flannel work shirt in some autumnal colors, and let's check some tasks off our to-do list! Yay, productivity!
Fall Maintenance Tip #1: Clear Out Those Gutters…Again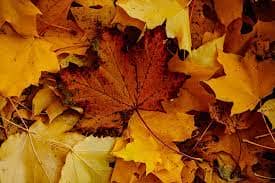 Clean out those gutters and then keep cleaning them, just as long as those leaves are falling. Why not just wait until the leaves stop falling, you ask? Because what you're trying to prevent is the build-up of leaves. And that means you have to stay on top of it. But that also means you'll have less to do when winter maintenance rolls around!
Fall Maintenance Tip #2: Check Those Pipes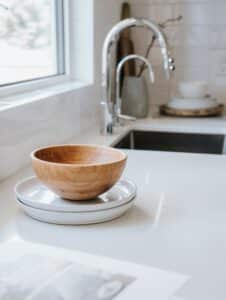 Before the really cold temperatures hit, now is the time to check that your pipes are properly insulated. A quick inspection now could save you the disaster of frozen pipes later on!
Fall Maintenance Tip #3: Locate Your Water Shut Off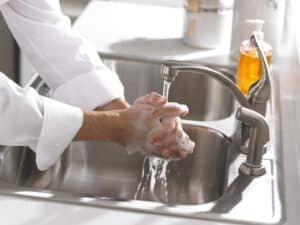 If your pipes do freeze this winter, that is not going to be the time to play hide-and-seek with your water valve. You want to be able to shut it off quickly, so locate it now.  You may also want to try it out to make sure you can turn it in. If your home is new, it should turn pretty easily, but this would be a good time to make sure it's not stuck.
Fall Maintenance Tip #4: Check the Insulation in the Eaves
Make sure that there is no insulation covering the vents in the eaves. This will prevent ice dams from building up.
Fall Maintenance Tip #5: Winterize Your Sprinklers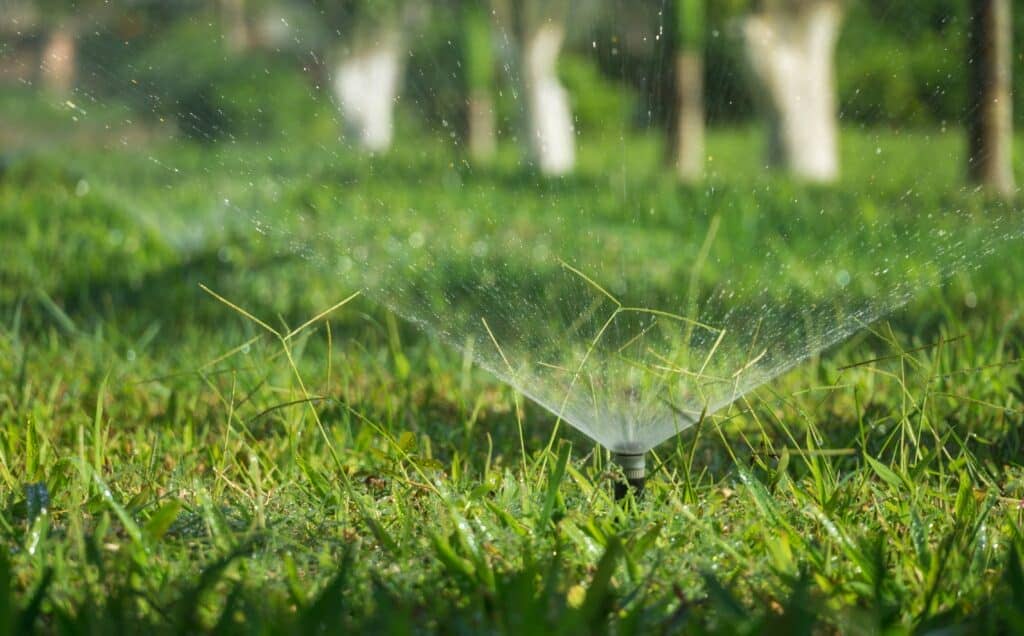 If you haven't already- winterize your sprinklers! With the temperatures already dropping below freezing, you want to get this taken care of as soon as possible. If those pipes freeze while there is water in them, they'll crack, and they will have to be replaced—which also means digging up your landscaping. This is not something to procrastinate on!
Knowing your home was built to last gives peace of mind through the toughest weather.
Prodigy has received the Best Workmanship award in the Parade of Homes for 5 years in a row!
Call us at 509.737.6227 to schedule a meeting.